Welcome to My Fairytale Dream

transforming birthdays to extraordinarily special events 
My Fairytale Dream is your ultimate destination for a fabulous princess party every girl could ever dream of. From concept to execution, we provide impeccable service to cater to your every need.
Here at My Fairytale Dream, no dream is to little or to big because every dream becomes a reality. We are expert party organizers providing exceptional fairytale princess parties that are packed with activities, characters, designs and favors that will impress your little girl and her guests. Our talented team of skilled party specialists will plan for your party based on your ideas and budget. We customize parties to give you a unique event that your princess can own. Our offerings include characters for parties NJ who look like real princesses from your child's story books. Complete with authentic costumes from head to toe, our characters play the part so well. We bring in the fun, excitement and memories to last a lifetime.                            
We also provide customized superhero parties for boys who dream to save the world. Equally impressive like any other princess parties in Middletown that we organize, your little boy can have so much fun. We are detail-oriented and we provide party packages that accommodate your budget.
Here at My Fairytale Dream, we are dedicated to grant your wishes with excellence and creativity. We know that you want what's best for your children on their special day. This is what we are committed to give you - only the best.

So if you're in New Jersey, and are planning for a superhero or princess party, an expert children's entertainment company is not so far away - My Fairytale Dream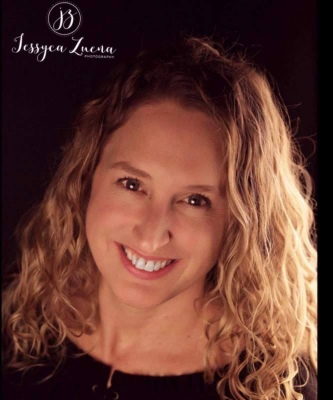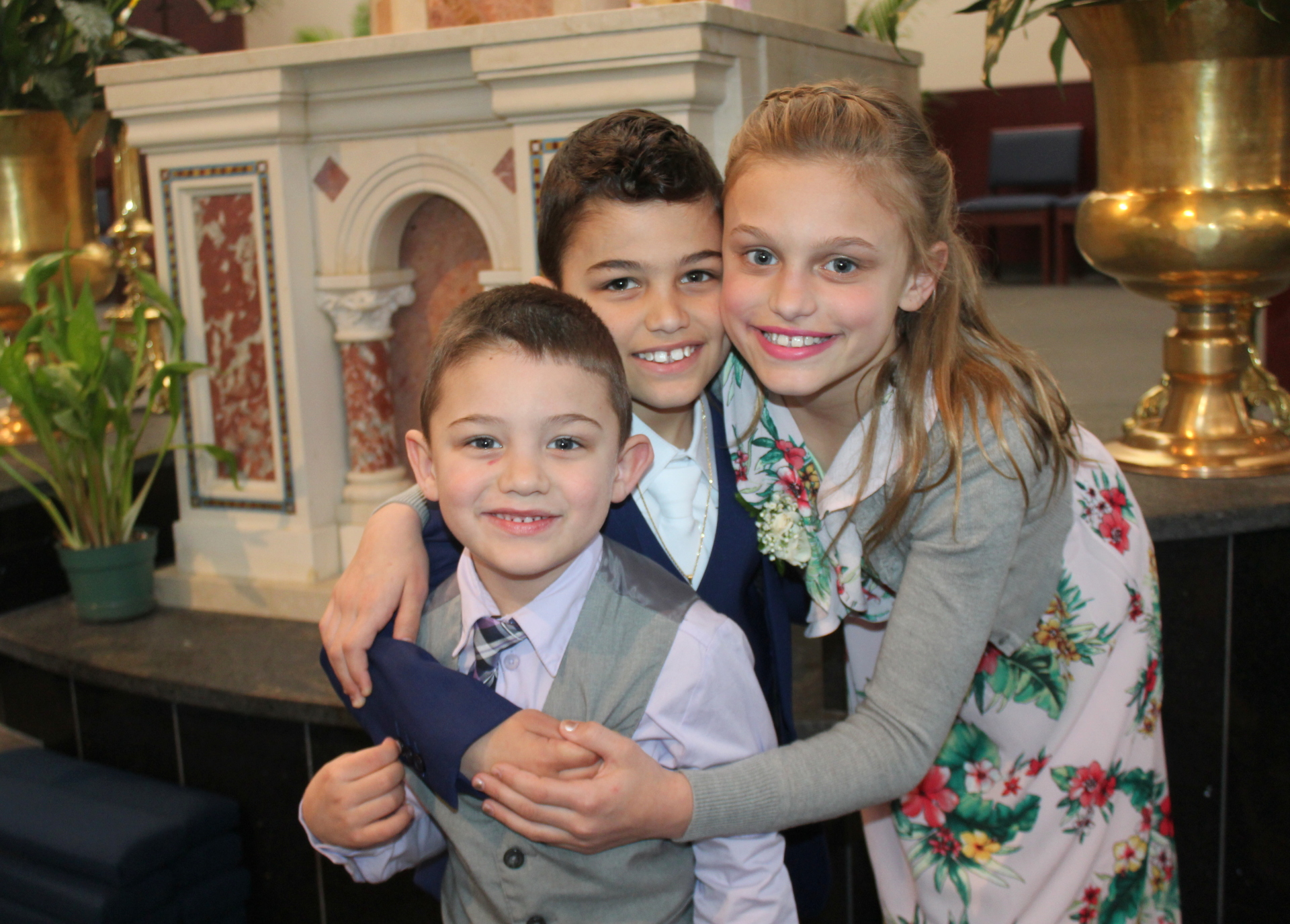 ​
​
Miss Brandy ~ owner of My Fairytale Dream. Brandy is a mother of 3 young amazing children. She was raised in the great state of Indiana. She spent most of her career in retail working with wireless communications. Her inspiration for My Fairytale Dream came from her daughter. She would watch her 4 year love others and be loved without hesitation. Her daughter would sing to herself and dance as if nobody was watching. Brandy instantly fell in love with the innocence of children. Brandy feels blessed every single day. She has so much gratitude & appreciation for the people that put their heart & soul into this company. Have Courage & Be Kind!

 Call us today to learn more at ​​​​​​(732) 320-2247 

​
​